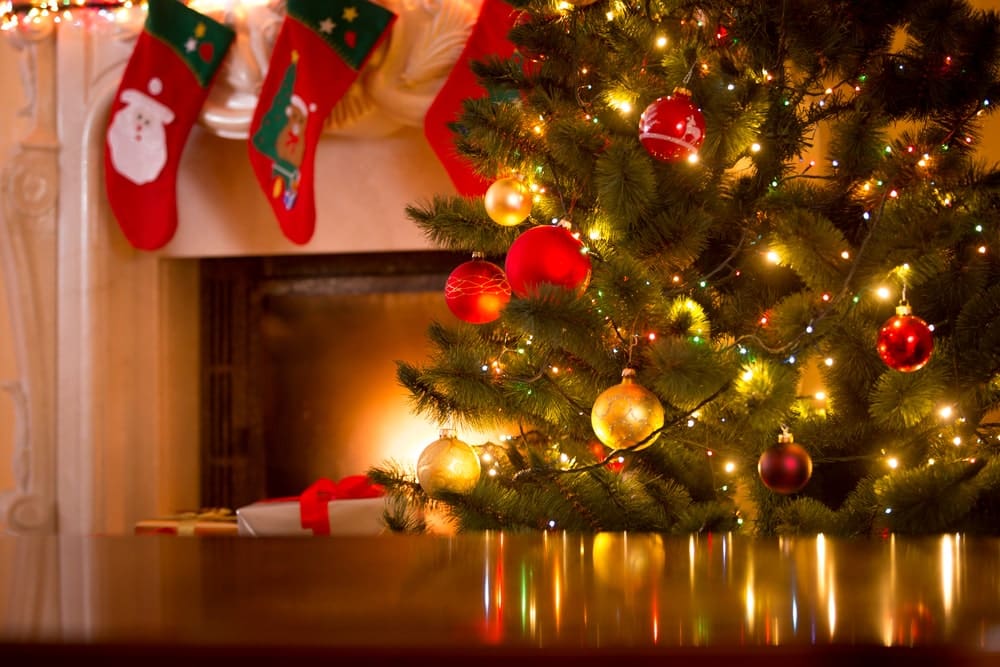 Christmas can be a magical time of year – glistening lights, delicious food, and some welcome time off. And when it comes to decking the halls nothing says festive more than a beautifully decorated tree, dripping with lights, tinsel, ornaments – and bugs! Yes – your tree can be bringing more than festive cheer in to your home thanks to bugs and critters lurking beneath branches; hoping they are going to survive winter amongst pine needles, only to discover they've won the jackpot by being carried in to a warm home.
From Spiders to Moths and Mites
Unlike National Lampoon's Christmas Vacation and an unwanted squirrel nesting in the Christmas tree – most homeowners are faced with smaller, less energetic pests like spiders, moths, and mites that adorn trees in numbers that can be alarming. Planning on hibernating in the tree these bugs are brought back to life by the warmth of a home – waking them in confusion of thinking spring has arrived and it's time to crawl in to action. Keeping untreated trees outside the home, away from doors and windows will not only keep bugs in full hibernation mode but also prevent unwanted houseguests over the holidays.
Buying Locally Grown Trees Will Help
Buying your Christmas tree from the local tree lot may actually be one of the best remedies for minimizing exposure to unwanted pests. Local trees will be hiding bugs that are native to the area, so the risk of introducing some unknown and undesirable bug in to your home in reduced. If you keep in mind that household potted plants have the odd bug roaming through the soil – bringing a locally grown and cut tree in to your office or home doesn't pose too much of a threat. If you see obvious signs of bug activity, once the netting is removed and the tree is left to open up, gently remove all bugs you can see without knocking-off too many pine needles!
Need more information on preventing bug infestation in your home over the winter months? Contact One Man and a Lady Bug today – this Calgary based Pest Control team are available to handle all your pest concerns – 403.262.1666