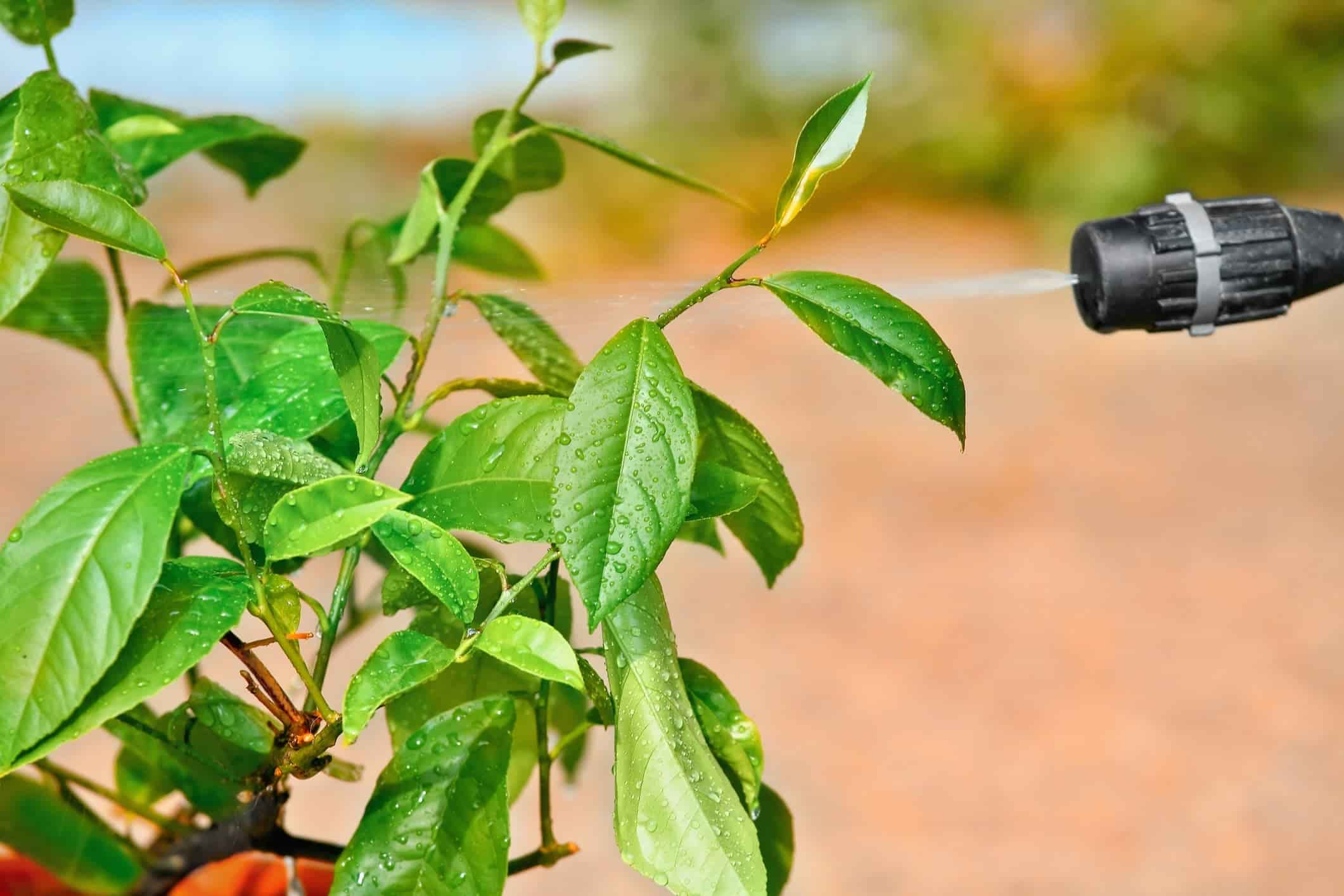 Now that spring is inching its way closer to above-zero temperatures, we need to start thinking about our tall, leafy friends and how to help them have a pest-free spring. Give your trees the opportunity for healthy growth all the way until fall with regular inspections from the experts and these tree services!
Insect Control
Trees and shrubs are home to a diverse array of insects, including those that are beneficial and those that aren't. To treat your tree for pests, it's important to also know about the beneficial bugs and what they do to help your tree prosper. Lady bugs, lacewings, damsel bugs and ground beetles are an example of the kinds of bugs that prey on some of the insects that will harm your shrubs and trees because there really is such a thing as a good bug! These insects are extremely helpful in the garden too. Bring in an expert so you have a trained set of eyes to aid you in determining if the insects making your trees their home are helping or hindering. If we do find bugs that are harmful, we only use environmentally friendly forms of pest control! We only spray when it's needed and we can devise a treatment and maintenance plan to keep your trees protected!
Disease Maintenance
We take tree diseases seriously here at One Man and a Lady Bug because a small issue can turn into a big one very quickly. Brush up your knowledge on some of the common tree diseases that occur frequently here in Alberta, such as Bronze Leaf Disease, Fire Blight or Elm Scale. You don't need to be a professional arborist to identify the fungal and bacterial signs of some of these diseases and stop a potentially deadly infection from spreading to other neighbouring trees. It's important to correctly diagnose the issue in order to apply the proper management method and it's okay to ask an expert for assistance with the diagnosis!
While it's important to have experts in to do a proper inspection of the trees on your property, keeping a close eye on them will only improve the vitality and longevity of your coniferous and deciduous friends. Look for colour changes in the bark, abnormal growths, discolouration in the buds, insects and other pests and for any potential illnesses. We'd be happy to help you set up the perfect tree maintenance and protection program to keep your trees safe and vibrant! Give us a call at 403.262.1666 to get started today.