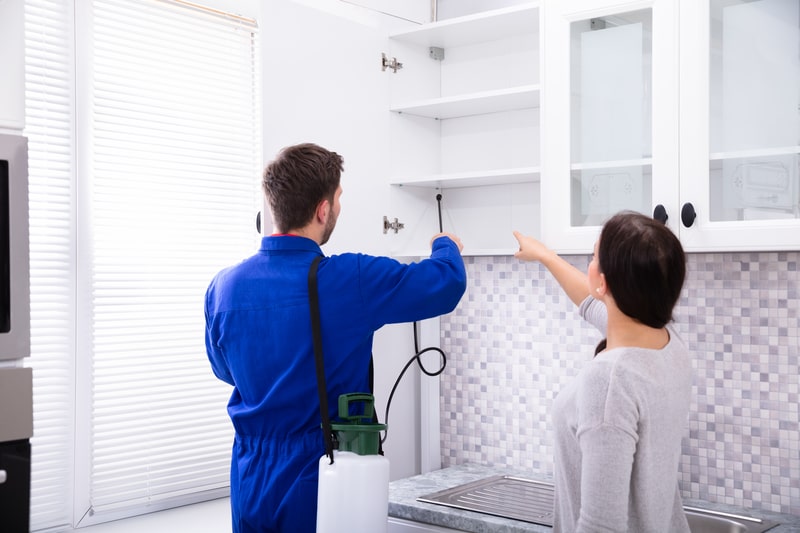 The holidays have barely disappeared in our rearview mirrors, and it's already time to start thinking about the brand new year we have ahead of us and what it has in store. Have you included a pest inspection into your resolutions? Here's a few reasons why starting 2020 off with a proper pest inspection might be the best post-holiday gift you can give yourself!

Booking a thorough pest inspection with the experts is going to save you loads of trouble down the road. No matter how careful and perceptive you are, you could be missing crucial evidence that might spell a pest invasion if not caught with a trained eye. Hiring experts that are qualified and skilled at finding hidden and difficult clues left by unwanted guests is the best form of prevention. Whether we're tailing a rodent or smoking out an insect. Our technicians will catch what might otherwise be missed! With over 18 years of experience, you can trust that your home or business is in good hands.

We believe in safety first at One Man and a Ladybug, and that's why we take your questions and concerns seriously. We want to work with you to create a pest control program that meets your needs, whether that's a one time application or continued maintenance treatments. Safety first includes the environment and we stand behind our environmentally friendly routines and products. Start your year off pest-free with us!