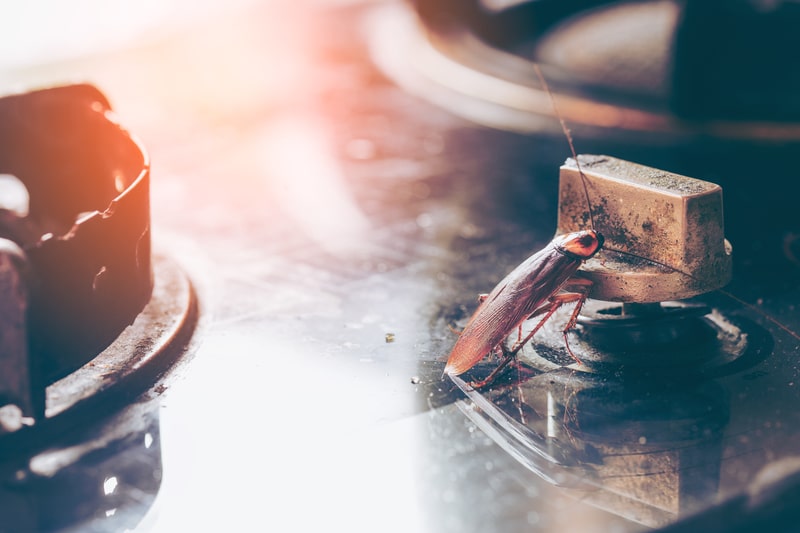 While it may have felt like we missed out on summer, we're almost ready to rummage our closest for our knits and wools. As we're reaching for hot chocolates and chai lattes, the critters and the pests are searching for a way into our homes. If you're not interested in sharing your fall home vibes with pests, here's a few things you can do to prepare your home for fall.
The Great Fall Cleanup
Just like we clean our homes when spring arrives, the same should be true when fall rolls in. A clean home is much less appealing for any critter or pest that wants to become your new roommate. But don't worry, your home doesn't have to be spotless. It's just some careful diligence that's needed. Empty your garbage frequently to prevent a build up of a potentially delicious smelling meals and clean up any spills or crumbs as soon as you can. Residue can attract a lot of little mouths, especially if it's sugary. Seal all your dry goods and try to keep as many food products up off the floor of your pantry as possible. Another quick tip is to take your bottles in often, as the sugar from soda cans and other beverages is like a neon welcome sign for a mouse or an ant.
Fall Proofing Your Home
While you're tidying the inside of your house, why not include the outside? Clutter and debris, like piles of wood or leaves, make perfect little critter homes. The proximity of your yard to your backdoor makes it tempting for those critters to move inside once the snow arrives. If you aren't able to remove all possible places for pests to hide, make sure you're giving them less entry points. Plug all holes, crevices and nooks in your foundation with steel wool rather than caulking, because while caulking will keep out the bugs, steel wool will keep them out as well as rodents. Replace your weather stripping or patch it up to secure your windows and your doors to remove an open door policy. This will also help hold the heat inside during winter!
However you prepare for a fall, make sure to include pest prevention! If you can stay on top of keeping the critters and pests out of your home, you'll be sure to have lots to be thankful for this fall. However, sometimes pests still make it past your best defences. If that happens, we at One Man and a Ladybug are here to back you up! Call us at 403.262.1666 and we'll help you take care of business!