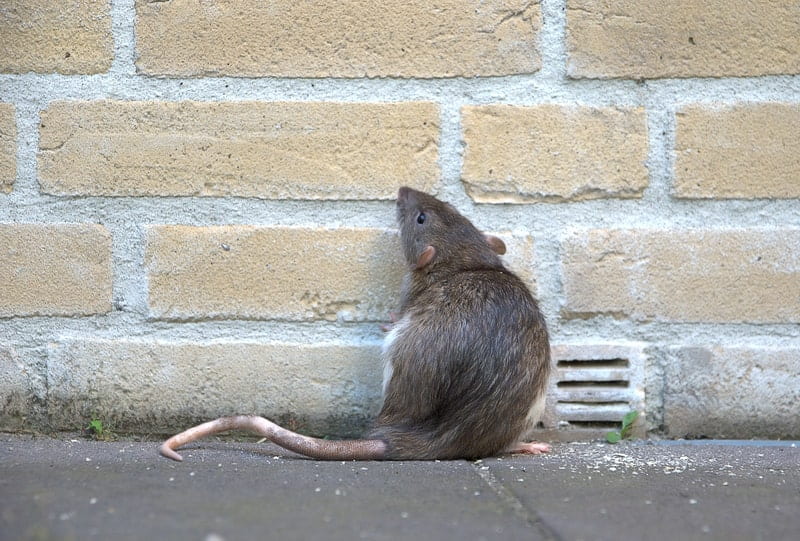 When dealing with a pest infestation either at home or in the office, the only outcome anyone wants is a complete elimination of the pest problem. Our expectations of how that elimination will actually happen depend on the variables of the situation; what kind of pest, how far along is the infestation, what methods, if any, have been used to help with the issue, etc. It might seem like a one-and-done application of pest control, but that is rarely the case. Here's what to keep in mind with pest control expectations vs reality!
We may expect to have a pest problem solved after one application of a pesticide or an elimination solution is applied either by yourself or an expert, but realistically that is rarely the case. If you're dealing with a rodent infestation, the ones you've seen are only part of a bigger issue. You may think a simple answer is mousetraps, and sometimes that's true, but if the invasion is more widespread, you'll need more help than a trusty Victor trap.
Experts know what they're looking for and will catch clues and evidence an untrained eye can miss. The same can be said for a cockroach, ant or other insect infestation as some bugs or eggs may live through the first application and it can take several treatments before the pest problem is wholly controlled. We'll need your help to maintain control, however, and that's where reality and expectations of the process can become skewed. Homeowners and building managers may speculate if the problem is truly solved, but without upkeep and maintenance of a clean space, the pest problems can continue to come back and cause havoc on your mental well-being and pocketbook.
It might feel proactive to do some DIY pest control solutions on your own before you call in any backup, but the problem with this is that you can miss a larger infestation if you don't know what you're looking for or the effective way to control it. Preventative measures can absolutely be taken and employed, but don't stop at that. If you're dealing with any kind of pest trouble, it's a good idea to involve an expert in pest control to help you before it can cause more damage. Give us a call at 403.262.1666 and we'd be happy to help you find a solution!