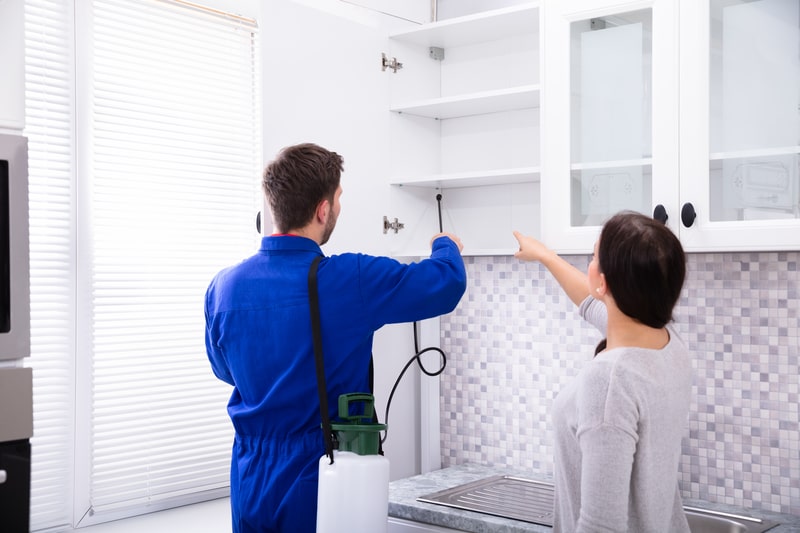 We routinely take our vehicles in for maintenance, and it's a no brainer to inspect and protect our homes from weather and other outside forces. The same should be said about protecting your property against unwanted pests! While keeping an eye out and doing what you can to safeguard your home and your office from furry critters and creepy crawlies is important, it pays to have experts thoroughly investigate your real estate as they will catch anything you may have missed!
Before you book your inspection with a pest control expert, be sure to do your research on who you're planning to hire. Ensure that you book with a company that holds values that are similar to your own, but also make sure that they deal specifically in the problems you're facing. Opt for companies that are experts in a few key fields rather than a jack of all trades. The word "expert" is associated with someone who is a master, an experienced professional, and choosing experts that have solid reviews and have been in the business for an extended amount of time should be an important factor. Treat the company you want to hire as though you're interviewing them because in a way you are! Building a relationship with a pest control company by working with them often will prevent unnecessary headaches caused by any kind of pest infestation!
Booking routine inspections is the easiest way to keep your home and work life free of any scampering distractions. Here at One Man and a Lady Bug, we believe in safe, efficient and comprehensive pest control. Our job is to eliminate the very thought of a pest infestation and we do that by keeping up to date with all the latest methods and trends of pests in home and office environments. It's our job to put your mind at ease! We can't wait to help you make this winter easy and pest-free!