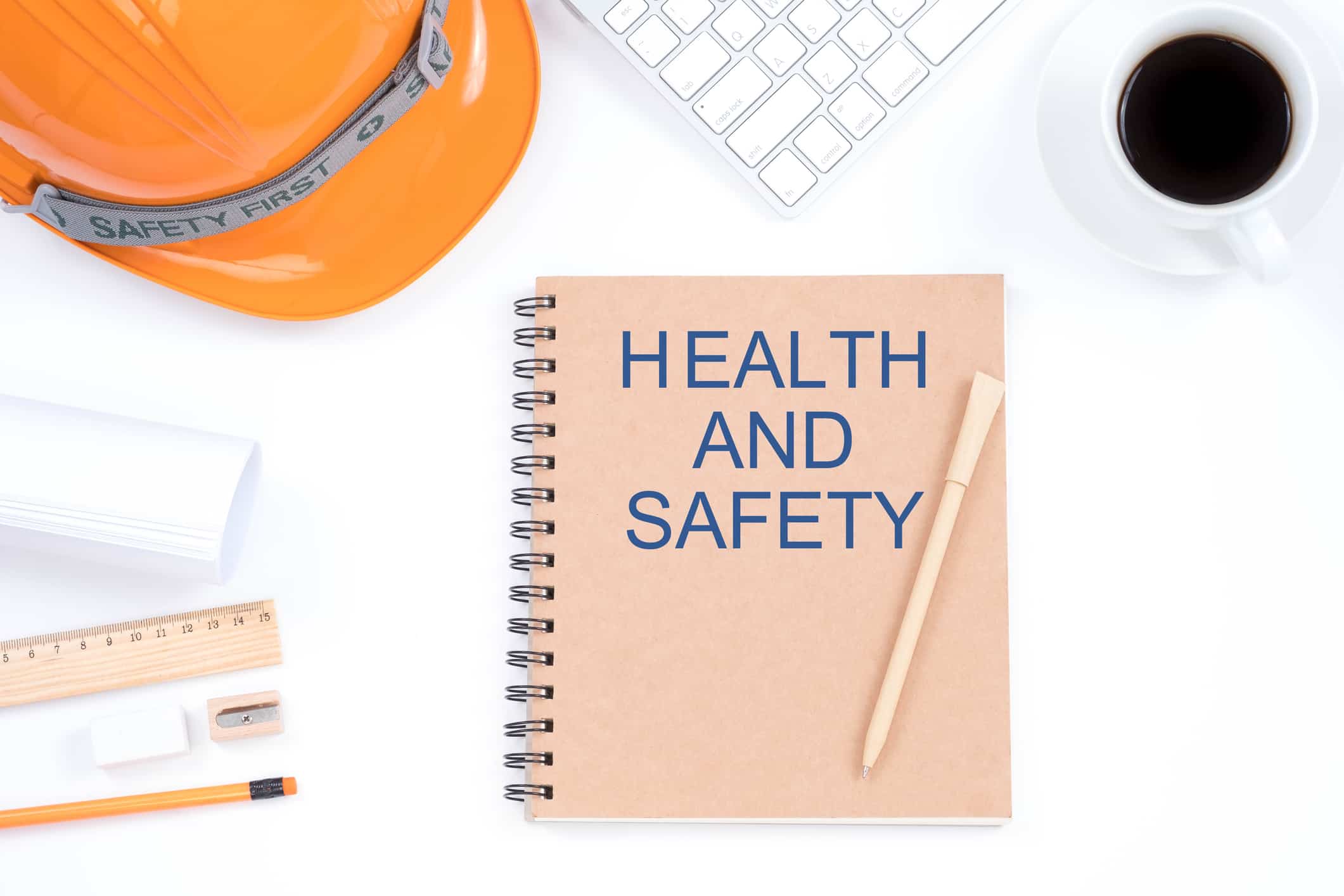 COVID-19 is in Alberta and continuing to spread. With that being said, One Man & A Ladybug would like to inform its clients that health and safety is our number one priority. Not only for our clients, but also for our employees.
One Man & A Ladybug has initiated new safety procedures within our business to help prevent the spread of the Coronavirus, along with the common cold and flu viruses.
One Man & A Ladybug Safety Protocol:
(1) All employees of One Man & A Ladybug have been advised that if they feel ill to report to management and begin self isolation at home. Even if not symptoms of COVID-19, we'd like to do our part in preventing other viruses from spreading.
(2) Hands, cell phones, tablets, steering wheel and equipment are required to be cleaned using sanitizing wipes or soap after contact.
(3) Use of disposable gloves by field technicians. Gloves can be worn as barriers between contact with door rails and other surfaces. If and when bare hands make contact with surfaces, (a) do not touch face, and (b) use soap or sanitizing wipes to clean hands ASAP.
(4) Some pest infestations require us to come indoors at a client's residence. Because of this, we may be asking our clients if anybody in their household was or is currently sick.
(5) Although handshakes at the beginning and the end of a service are good social protocol, we will be avoiding this during this difficult time.
One Man & A Ladybug will continue to monitor the development of COVID-19 for the weeks and months to come. As this virus progresses, so will our safety protocols to ensure the health of our clients and employees.
We'd like to wish everyone good health during this difficult time.