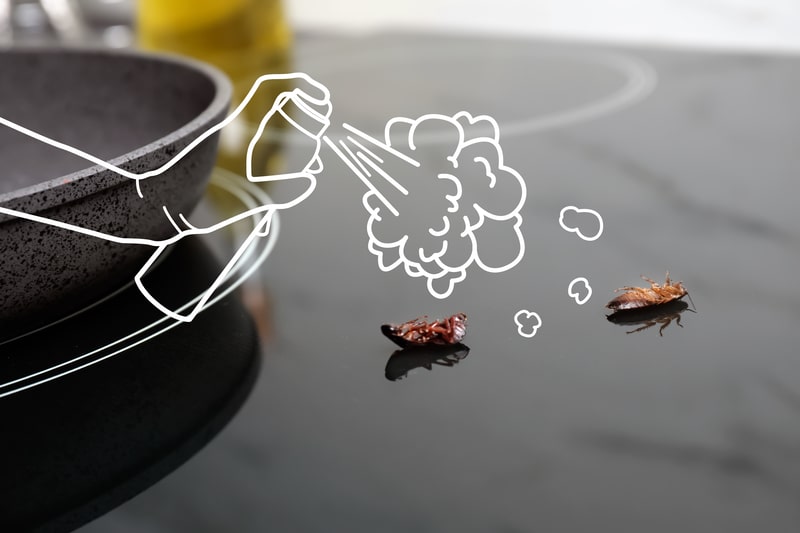 It's official, 2020 is finally over! Even though we're leaving behind a year we might want to forget, one thing to remember is to book a pest inspection to start off the new year right! The last thing you want is to start 2021 with a pest invasion that catches you off guard. Here are a few reasons why it pays to have your home and business inspected by the professionals!
Booking with an expert will save you many headaches down the line, even if you're a DIY mastermind. No matter how thorough and careful you may be, there's a chance your efforts might not have kept every pest at bay. Our technicians are trained to locate the small details and clues left by creepy crawly intruders you may have missed and our many years of experience eliminating a wide range of pests make us an asset to your business. With so much less foot traffic in the office for the last several weeks or months, depending on your situation, it's especially important to have an expert protecting your space with their own eyes. 
We've been in the business of protecting your home and office for over 18 years and COVID-19 isn't about to stop us now. Our number one priority is your safety and that's why we work with environmentally-friendly products and procedures to rid your home and office of pests. We'll work with you to build a pest control program that fits your needs, whether you need us just this once or for routine maintenance. Let's start the year off pest free, give us a call at 403 262 1666 to book your inspection today!