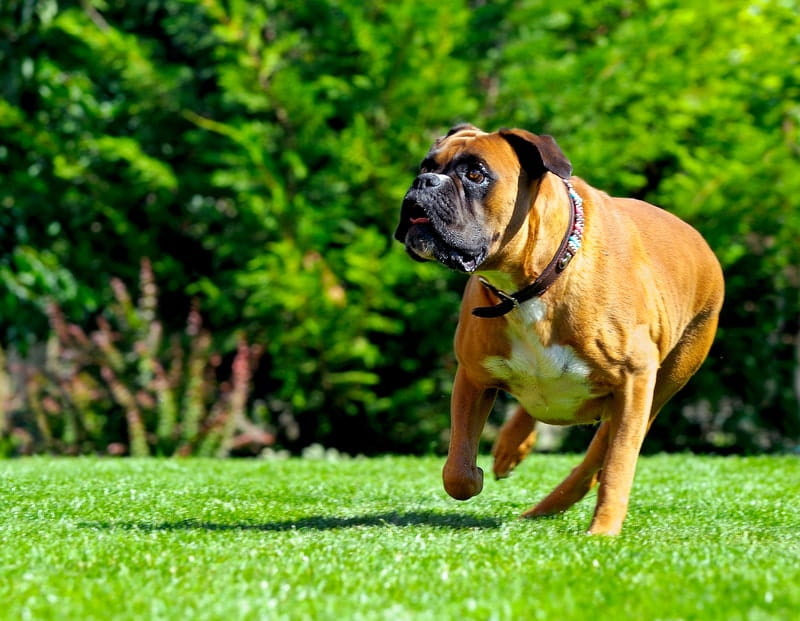 Having a pest-free home shouldn't come at the cost of your health or your family's health, including that of your pets! We can sometimes forget about our furry, feathery or scaly family members when it comes to protecting them from pest control, but it can be harmful and potentially toxic for them. It's important to keep up with pest control in your home and office, but is pest control actually safe for pets?
First Steps
Before you book with the pest control company, there are a few things to consider first to keep your pets safe. We know how exciting it can be to go the DIY route, but some DIY pest control methods can actually cause more harm than good and put your pet at further risk. Instead, get in touch with the professionals and don't be afraid to ask questions! Let them know you have pets and if you have concerns. Pay attention to any products mentioned so you are able to relay the information to your vet to double-check everything is good to go and read the labels of the pesticide treatments!
During Treatments
Pets that you're able to remove from the area, like cats, dogs and other furry friends, should be kept somewhere safe during the procedure. If the treatment is happening outside, bring them inside to prevent them from inhaling or ingesting any products! Wait at least 30 minutes to an hour before allowing them outside again, or as instructed by your technician. In the case of fish, birds, reptiles and any other tank or cage-dwelling pets that aren't easily moved, be sure to cover the tanks and enclosures with a towel or a sheet to prevent airborne particles from settling in their homes.
Find A Pet And Environmentally Friendly Provider
It is possible to have effective pest control while still remaining environmentally conscious and that's what we here at One Man and A Lady Bug strive to achieve. The products we use are easier on the planet and don't come with toxic fumes. Our goal is to protect everyone living on your property and that's why we choose environmentally friendly pest control methods and products to serve Calgary and the surrounding area. We'll get to the source of the problem and rid you of any pest invaders while keeping your family and pets safe. Give us a call today at 403.262.1666 and we'd be happy to answer your questions and set you up for an inspection!