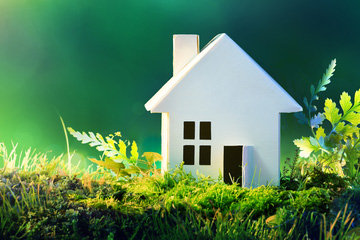 Environmentally Friendly
The only thing worse than a swarm of mosquitoes is a cloud of poison. At One Man and a Ladybug, we take our responsibility to environmental stewardship very seriously. That's why all of our pest control solutions are eco-friendly.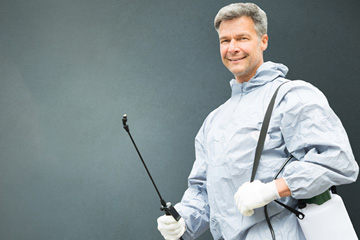 Trained and Licensed Technicians
Effective pest control begins with education. Our experienced professionals know how to optimally utilize our pest control tools to effectively protect your home from mosquitoes. Our technicians can answer any questions you have and offer tips for eliminating mosquito breeding grounds.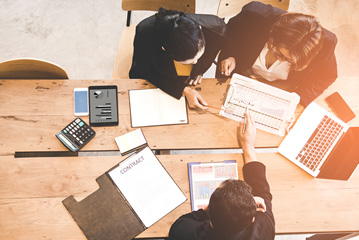 Complimentary Quotes
We understand that it can be difficult to find a reputable, Calgary pest control company that's the right fit for your family. At One Man and a Ladybug, we want all of our customers to feel confident choosing our team — that's why we offer complimentary quotes. When you choose us for mosquito control, there are no surprises, and you'll always know the costs up front.